BEST PROFESSIONAL WEB DESIGN PRICES IN EGYPT
DW DESIGNS is a professional web design company in Egypt offering wide range of web design & development solutions for all businesses in Egypt and worldwide. We have a very talented team of some of the best web designers, web developers, and online marketers in Egypt to handle your next project.
CREATIVE WEBSITE DESIGN COMPANY IN EGYPT
We at DW DESIGNS as leading web design company in Egypt build high quality & creative websites for your company or business. All web designs are built specially for your business needs with the most value for your money.
We follow modern UX/UI standards to make sure that your website is accessible and can be used easily by your users, and your potential customers. We integrate all design elements (e.g. color scheme, fonts, graphics, etc…) to give your visitors the best user experience.
Our professional web design packages start from $799 only (best prices for professional web solutions in Egypt), and we have fully customized packages for your needs.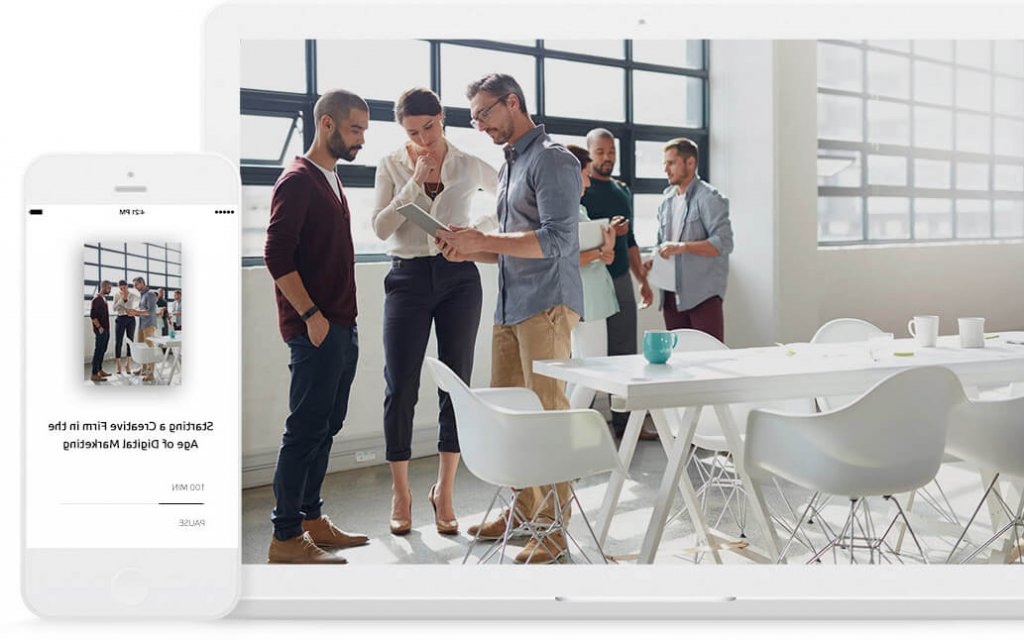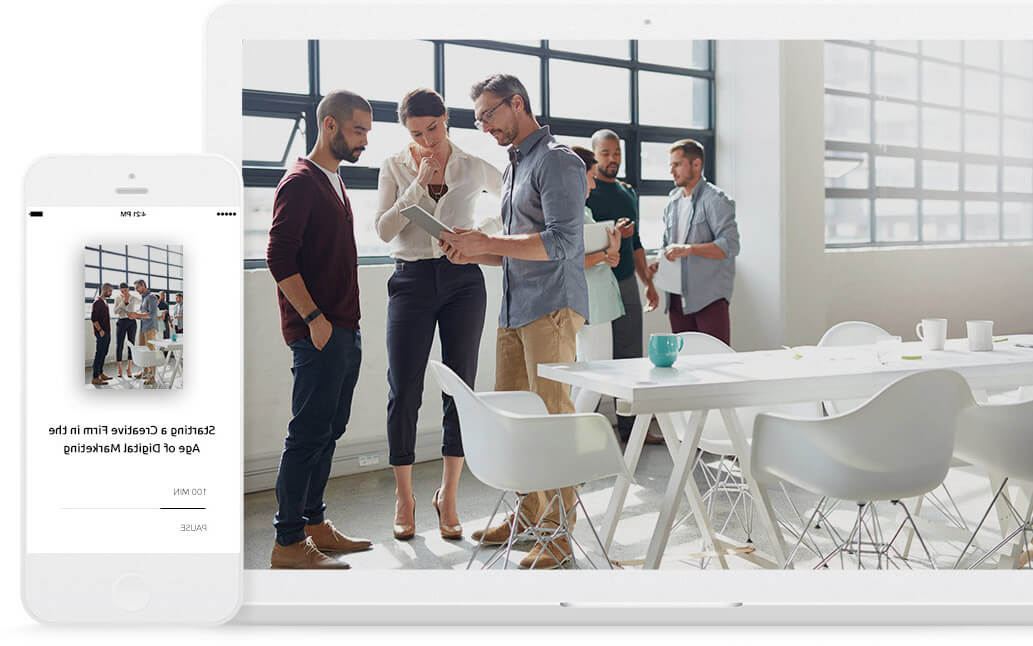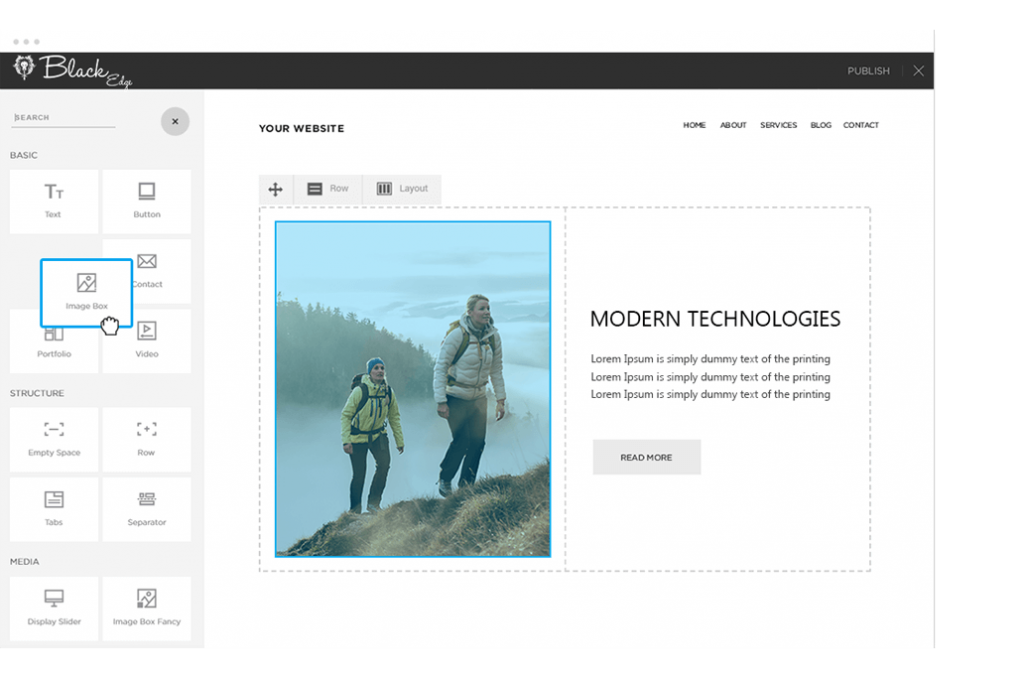 MODERN WEB DESIGN TECHNOLOGIES
Have you ever visited a website to only feel that it's outdated. We always use modern web technologies so that your website won't get outdated. All websites are built with HTML5, CSS3, jQuery, and all modern web standards.
Responsive web design is also a must (DW DESIGNS is one of the first web design companies in Egypt to apply responsive website design), and we build every website from scratch to be mobile friendly and to work with all screen sizes and resolutions. Also applying performance optimizations to make sure that your website is well optimized for slow internet connections, and mobile users.
Using modern CMS (Content Managements Systems) will help you manage your website easily without any coding knowledge. You won't need to hire a web developer or designer to edit your website content. You will be able to manage your website with Drag & Drop editor, and an easy to use control panel. You will get top-notch web development services in Egypt with our modern web development technologies.
We wanted to create a new website for our Toyota Corolla Line. We have contacted DW DESIGNS after a lot of searching for a professional web design company in Egypt. We wanted this website to reflect our unique Corolla model. They have created a highly professional, and creative website. You can check it now (Toyota Corolla Egypt), and DW DESIGNS will redesign our main website also.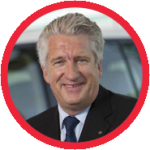 Mr. Len Hunt Al-Futtaim ِAutomotive Group
WE BUILD DIGITAL EXPERIENCE
We build professional, and unique website designs for the best prices in Egypt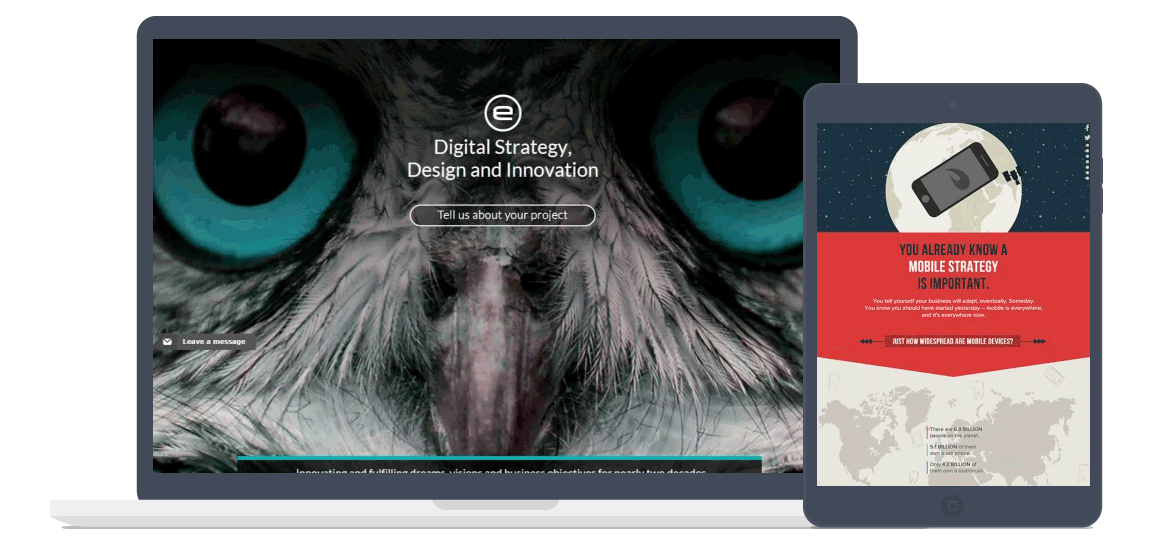 DW DESIGNS is a leading web design company in Egypt. Here are some reasons why we think you should choose DW DESIGNS EGYPT as a professional web design company for your next project in Egypt.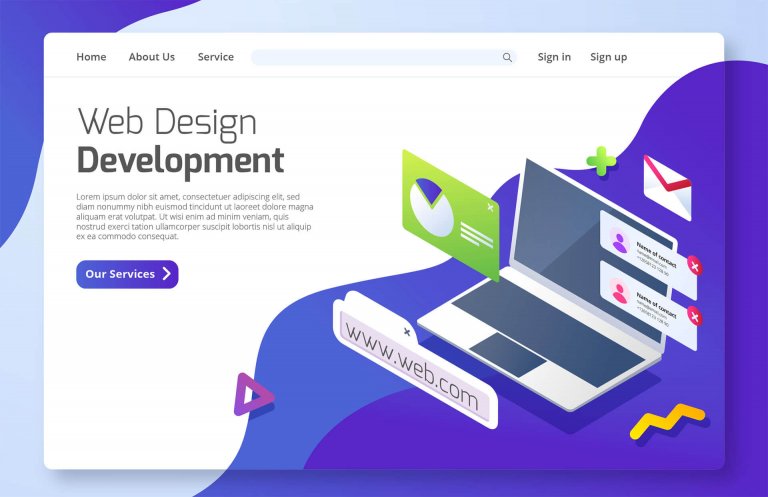 Choosing a professional web design company in Egypt is a hard task. There are a lot of web design companies in the market, and with different packages and prices. Today