DW DESIGNS EGYPT is a professional web design company in Egypt specialized in building professional websites and applications. DW DESIGNS started as a small web design team serving the global market needs and we have built more than 300 websites for business from around the world.
We have a very talented team of web professionals, web developers, web designers, UX designers, and online marketeers. Our team will help you build your professional online presence.
DW DESIGNS has partnered with some of the biggest companies in the web design/development industry like (Google, Microsoft .Net, Adobe, Cpanel, 1&1, SquarePlus, AT&T, and more….), and we are a certified Google partner.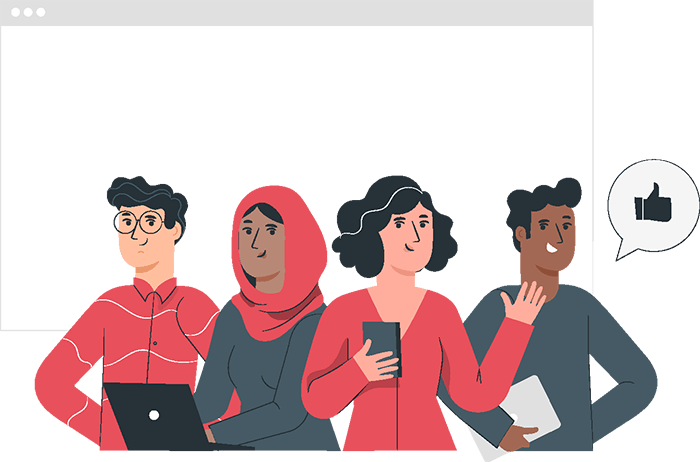 DW DESIGNS AT GOOGLE PARTNERS EVENT IN EGYPT 2014
We are specialized in building successful websites