MODERN WEB DESIGN TECHNOLOGIES
DW DESIGNS team knows how to create professional looking websites. Whether you need a professional website for your company, your small business, or for your online store, we will help you achieving your business goals. DW DESIGNS is one of the best web design companies to offer custom made web designs at an affordable website cost in Egypt.
Not all websites are created equal. You need a website that can serve your needs for years and not to be outdated as soon as it becomes online.
We use modern web design technologies (e.g. responsive design, HTML5, CSS3, etc…) to build professional websites with modern designs that can last you for years (We partnered with PEGS WEB SOLUTIONS! as it is one of the top web design companies in Egypt)
We also use modern web concepts like User Experience (UX), UI design concepts, user behavior analysis, and conversion rate optimization data to build websites that will help you achieving your business, and marketing goals.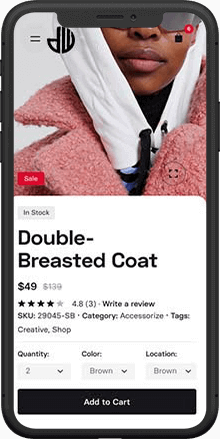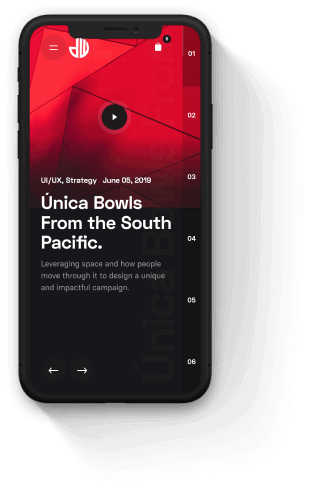 Responsive web design is a smart concept to make your website work perfectly on any screen size (smartphones, tablets, PC, etc…). Your website will change it's layout depending on your user's device, and screen size.
This technique is used with a mixture of user experience and user interface optimization to help you convert more users to clients. You will no longer need to add content to desktop, and mobile versions. You will add content in one place only and this content will be represented differently depending on the screen.
DW DESIGNS is one of the first web design companies in Egypt to use this technique without any additional costs. Having a responsive website will help you capture more than 60% of your website visitors (more than 60% of internet users browse websites from smartphones)
USER EXPERIENCE
DONE RIGHT
Designing a professional User Experience (UX) requires a lot of effort and often is overlooked by web design companies in Egypt. A good looking website isn't enough for users to have a good UX. Can users find information easily? Does your content make sense? Does your website use design elements professionally?
User Experience starts by defining your target audience. Defining target audience is important to start analyzing user behavior, and to see if your content will help you to reach this audience. Also Use Experience focus on a lot of other areas like website usability, information architecture, user interface design, and much more.
We follow UX best practices to give your users the best possible user experience. DW DESIGNS is the website design & development company in Egypt to go for your next project.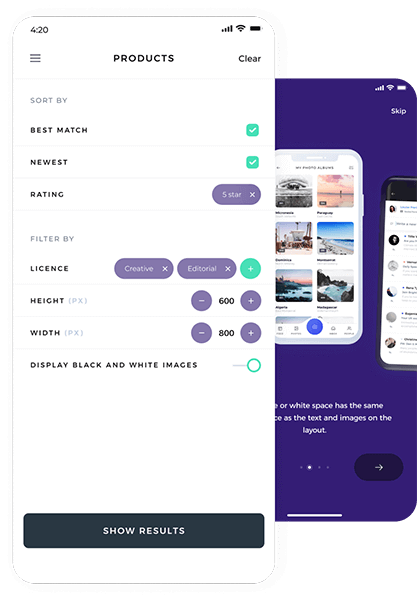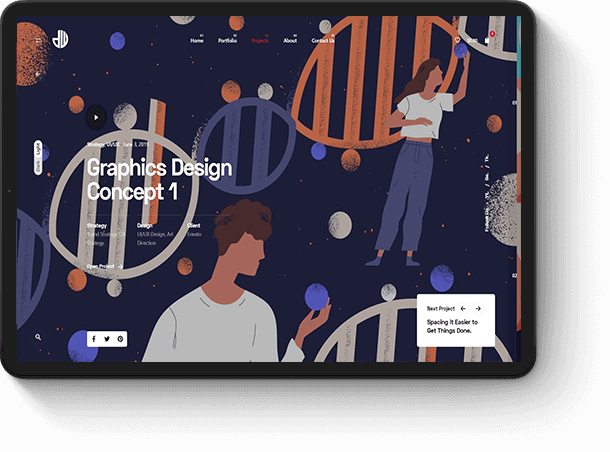 UNIQUE BRAND IDENTITY
EXPRESS YOURSELF
We create unique brand identity for your business by using unique design elements specially crafted for your business. We start from your business goals, needs, and your target audience to build a professional web design that suits your goals.
We use design elements like color scheme, stock images, icons, and typography to build these professional web designs. Each design element plays a big rule in our final design and product.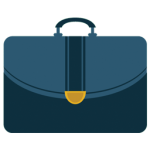 CORPORATE & BUSINESS WEB DESIGN
A professional web design for your company or business whether it's a small or large business. We will build you a professional website to help you achieve your business goals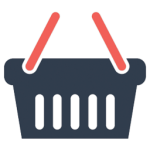 We will build you a modern online store for your business in Egypt. Our UX/UI team will make sure that your website will give you more customers.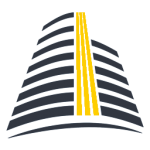 Web applications like real estate website need a lot of work to be done. Your website will be integrated with Google maps, a powerful search & filtering system.