WEB DEVELOPMENT
SERVICES IN EGYPT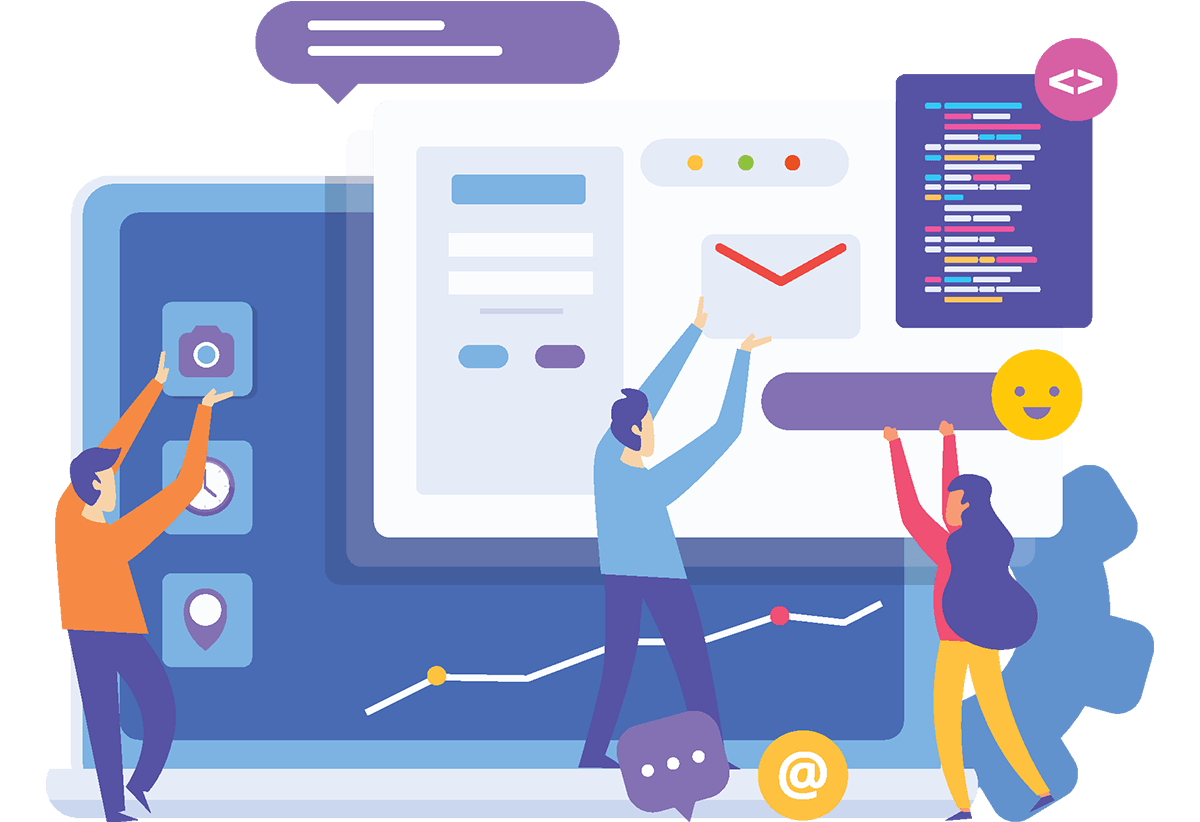 CUSTOM DEVELOPED SOLUTIONS
We at DW DESIGNS build, and develop custom websites for you. Whether you want a professional website for your company, an e-commerce website design to sell your products or services online, or even a social network website. We will build this website for you with the best prices in Egypt.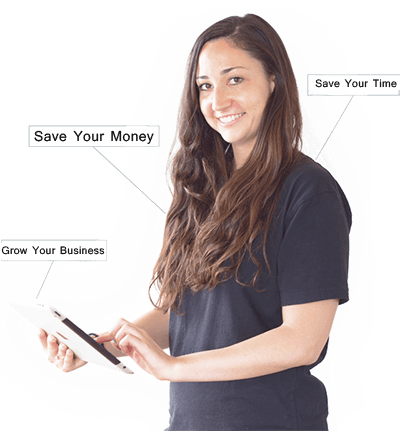 We at DW DESIGNS use a modern, and professional custom content management system (CMS) to help you managing your website content easily, with an easy to use user interface. DW DESIGNS is one of the first web design & development companies in Egypt to use user-friendly drag and drop management system to manage your website.
No more coding skills required, or a professional web manager to edit your website content. You will be able to manage every bit of your website yourself with just simple mouse clicks, and Drag & Drop systems.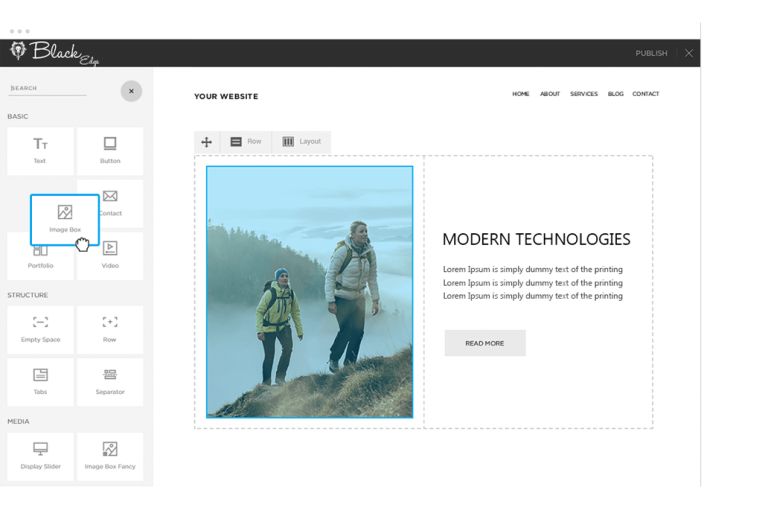 DYNAMIC & POWERFUL ADMIN PANEL
Every website will have a powerful Admin panel for website management, this admin panel is built with ease of use in mind. Here are some of our Admin Panel Features:
Easy to use graphical user interface, any user can use our Admin Panel to build beautiful content and manage the website easily
The ability to manage and edit all types of content like Page Titles, content text, images, menu items, and even complex slideshows
You can add any number of pages, and posts to your website without any limitations
Professional user management for easily managing website admins, and users.
Can be extended easily with your future business goals, and requirements
System security for limiting login attempts and using special admin panel links for security
High Performance Web Applications
All of our websites are optimized for the best performance. We use some of the most advanced techniques to offer you the best results such as:
Scalable web applications to match future demands
Lower http requests
Advanced caching systems for the best load time
Media optimization to serve images and all media types faster
CDN ready web applications
MODERN WEB DEVELOPMENT TECHNOLOGIES
We at DW DESIGNS use modern web development technologies, and framework, following web development standards to create high performance, and secure web applications for any business in Egypt.
We use open source technologies to ensure that your system will be well supported, and maintained.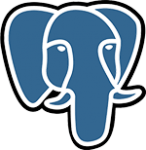 PHP is the most used programming language on the internet. It accounts for more than 80% of all websites, and used by some the biggest websites in the world like Facebook,Wikipedia, and Twitter.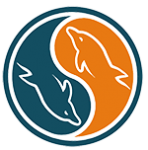 MySQL is a database engine supported by Oracle. It is the most used database engine on the internet with a lot of modern features.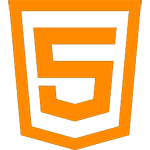 HTML5 is the final version of HTML,and it has a lot of modern features like modern structure elements, 2d & 3d support, and it is supported by all modern browsers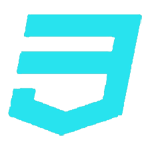 CSS3 is a styling language used to add style, and design rules to web pages. It defines how your website look, colors, fonts, and all visual elements.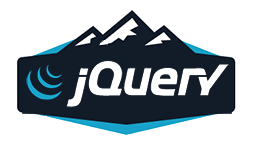 JQuery is a modern and lightweight Javascript framework used to add interactive elements to web pages like slideshows, image galleries, and more. It is used by virtually all modern websites on the internet today.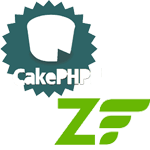 PHP Frameworks are used to build enterprise web applications with performance, and security in mind.