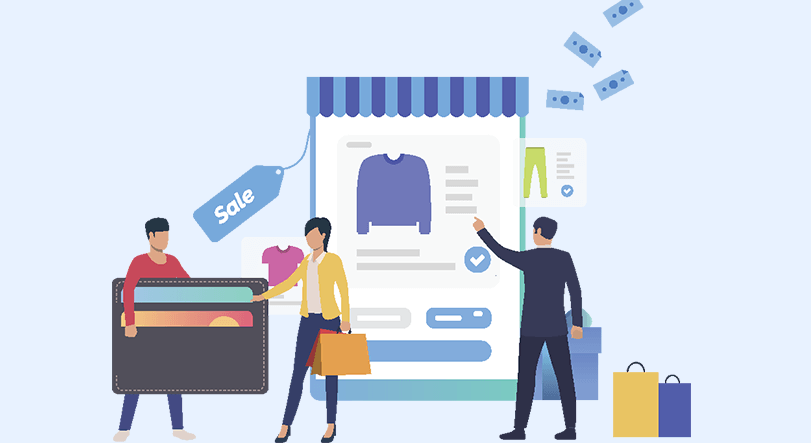 In 2020 all businesses now should have a website specially if you are selling products or services. Having an e-commerce website will give you a competitive advantage over your competitors. checkout our professional web design services in Egypt.
It will help you reach more customers while reducing operational costs. But what are the most important features of successful e-commerce websites?
Website Speed
Having a fast loading website reduces bounce rate (users who closes your website before it loads). Users don't want to wait too long to buy products online. It also reduces your users trust in the website.
User Friendly Navigation
Having a user-friendly navigation is a must, as it will help your users navigate and locate items easily. It is one of the most important features of successful online stores. If you have a large number of items mega menu you may be the best option for you. Checkout our ecommerce design in Egypt.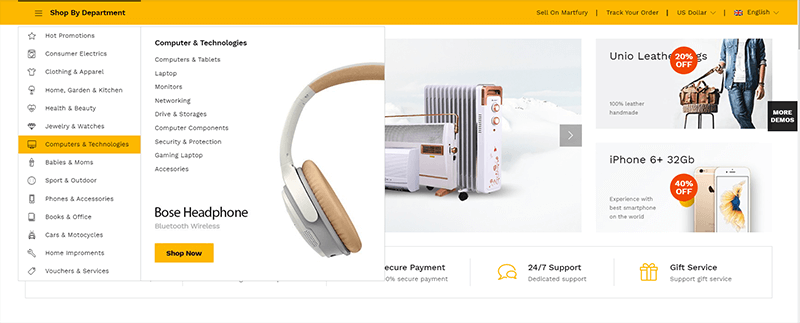 Mobile Friendly
Most users use their smartphones to browse the internet and to buy products online. Your website should be optimized and responsive on all screen sizes and resolutions.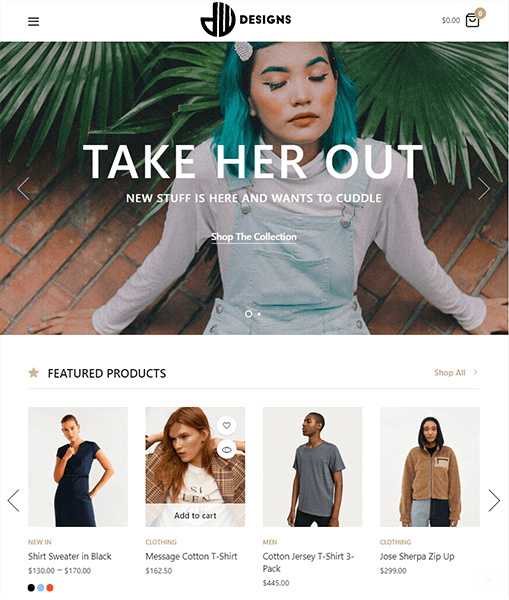 Secure Checkout
Security is essential when it comes to ecommerce websites. Users must feel confident in giving you their data, and maybe their payment info. You must have a well secured website,  and a secured checkout page.
Discount Codes
Discount codes help you with sales and building loyal customers. Every ecommerce website should have a discount codes system.
Guest Checkout
Guest checkout is letting your website visitors buy from your website without registering for an account. Most users don't like creating accounts on websites. You can still collect their shipping and payment info without requiring them to register an account. It is an optional feature, but it is good to have it and use it when you need to.
Products Variations
If you are selling products with a lot of attributes. Products variations is a very handy feature. Instead of duplicating your products for each color, or size, etc… You can group all these variable products into a single product page.
Payment Methods
You should think about what payment Methods will you accept on your online store. Will you accept online payments? Or cash on delivery? There are a lot of online payment methods you can choose from like PayPal, Stripe, 2checkout, etc… You can also integrate the checkout with bank API (e.g. CIB Bank).
Flexible Shipping Methods
Your website should have flexible shipping methods for easier products delivery. You may also need an integration with a well known shipping provider like Aramex, or FedEX.